With a first grader at home who is trying to make sense of his new normal, we've been having a lot of long chats in our home about our feelings. Quite honestly, it's been tough–it's hard to see our little one missing so many of the things he loves and not always understanding why our world changed so quickly. We don't always have the answers to his questions, but we keep on talking.
One positive thing that these conversations have given us is a lot of talk about how life was when my husband and I were younger. Our son, who is really sad he can't go to school or see his grandparents, is just enthralled with stories about how we managed to survive our own childhoods. And seeing as we are watching a little more television than normal he has really taken an interest in hearing about the shows and cartoons we liked to watch growing up. Over lunch the other day, he asked if there were any shows that we watched as a kid that he could still see today.
And of course, the Library to the rescue! I was amazed at how much I rediscovered on Hoopla. We haven't even begun to explore all of the titles and there is no way we'll be able to watch everything together, but I wanted to share some of my favorite rediscoveries with you and your family. Maybe you'll go down a rabbit hole too and discover some of your own nostalgic favorites!
You can find Hoopla through our eResources page and if you're new to Hoopla, view tutorial here.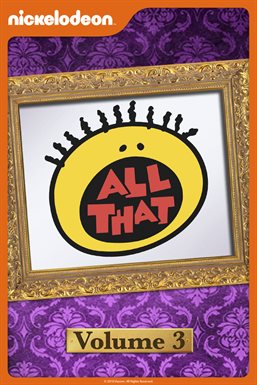 All That
A comedic sketch comedy show for tweens that was all the rage on Nickelodeon in the 1990s. Season Three features a cast of young, diverse and talented comedians–some of whom you may still recognize today.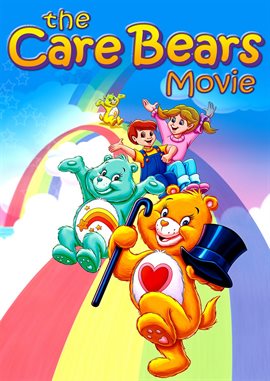 The Care Bears Movie
The Care Bears were popular toys in the 1980s and this movie follows as two of them come to Earth to help two orphan children and bring them back to Care-a-Lot. A blast from the past for many parents who grew up during the height of their popularity.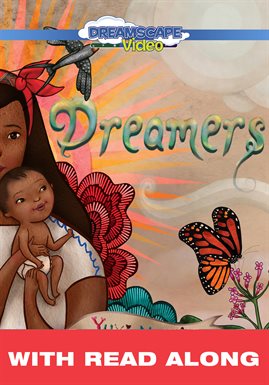 Dreamscape Media Read Along Movies
These read along books/movies manage to capture all of the magic of the television show, Reading Rainbow, with contemporary, popular , and diverse titles that will resonate with today's young readers and their families.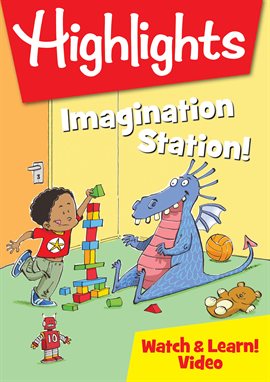 Highlights Watch & Learn Videos
Highlights Magazine first began publication in the 1940s and this series of watch & learn videos capture the high-quality stories and lessons they are known for.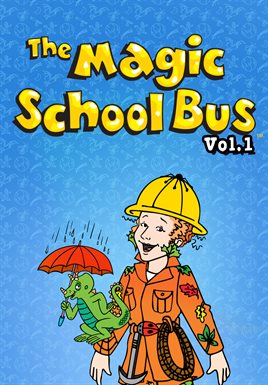 Magic School Bus Television Series
Science and discovery meets fun and imagination as the fabulous Miss Frizzle takes her students on unforgettable field trips. The Magic School Bus has had a resurgence in the past few years with a newer and updated television series, but the older volumes still teach with delight.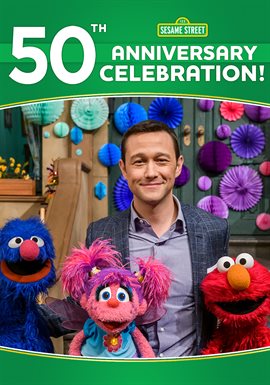 Sesame Street 50th Anniversary Celebration
Sesame Street is celebrating 50 years of learning and growing this year–and what better way to celebrate than to take a walk down memory lane with their anniversary special. Over 150 other Sesame Street collections, eBooks, and music albums are also available on Hoopla if one is just not enough!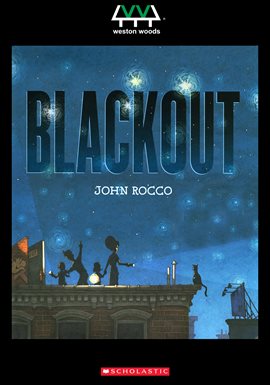 Weston Woods Movies
Even more stories that come to life when put to film! From award-winning titles and unforgettable classics to popular authors and best-selling titles there is something for everyone. With over 500 different books-turned-into-movies to choose from, you might just have a difficult time picking which one to watch first.