In my ranking of favorite things, receiving mail places just above eating pizza and directly after chihuahuas in tiny sombreros. Which is to say, it's up there. I'd been not so patiently awaiting the arrival of a few choice parcels, and when they arrived last week (on schedule, lovingly cradled in my mailbox), I was struck by how much happiness came from a few slips of paper and some expertly packed bubble wrap. I've been singing the praises of the USPS ever since.
I have reason to a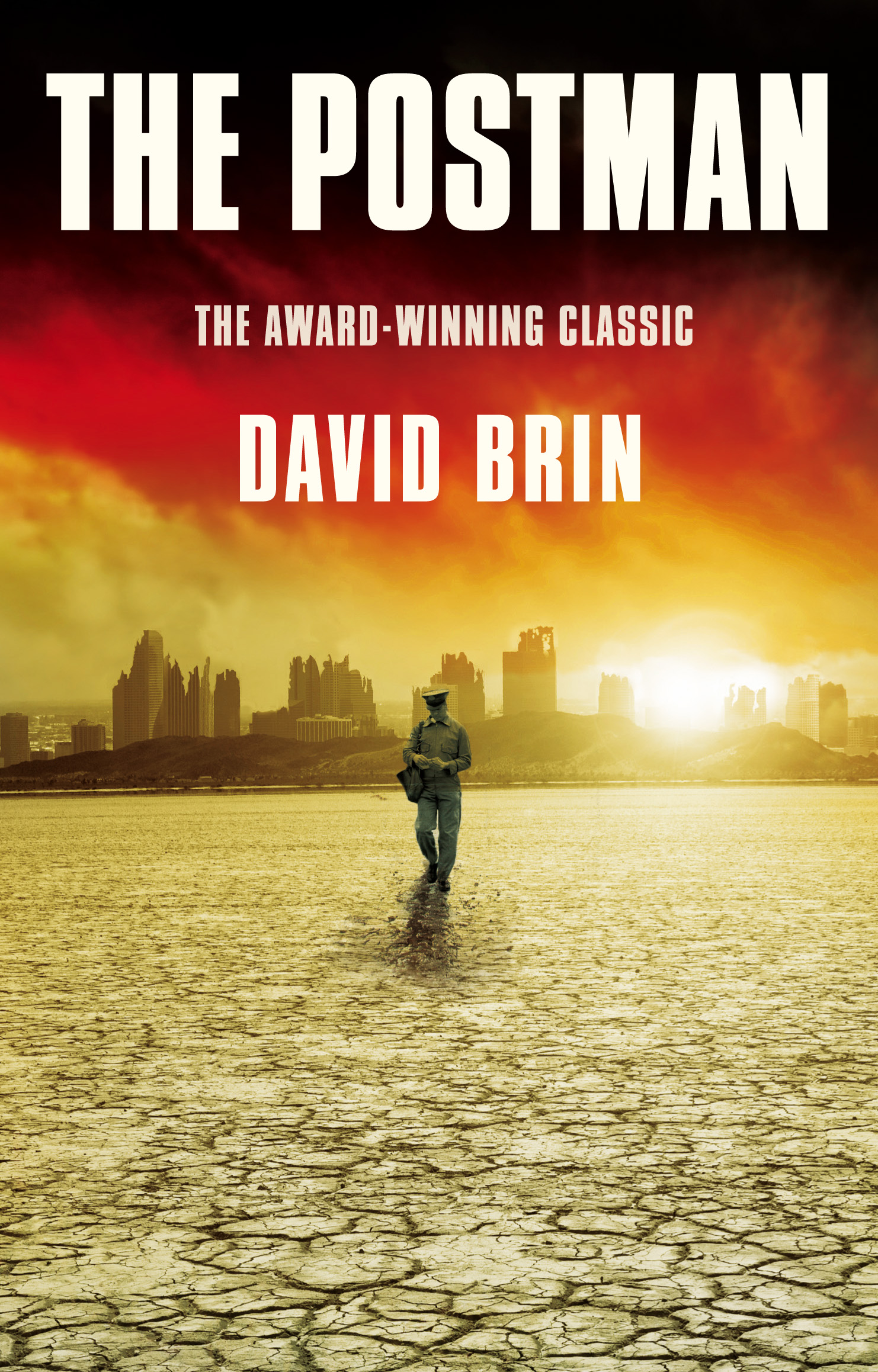 pplaud postal workers in my professional life as well. Here at the Library for the Blind, we work closely with the postal service. Every morning the mail truck pulls up to our loading dock and unloads hampers of digital books in exchange for the thousands of cartridges that comprise our outgoing shipment. Up to 5,000 pieces of mail are sorted by our Stock Department every day, and then roughly the same amount are pulled off the shelves and prepared for the next day's shipment. Once the cartridges reach the post office, they're distributed to branches across the state and delivered to our patrons by the fine men and women of the United States Postal Service.
Did you know there are an inordinate number of novels that feature postal workers as protagonists? What is it about the USPS that inspires such a casting choice? Is it the fact that most mail delivery is done alone, providing an uber self-reflective subject? Or maybe it's the power that mail carriers wield, transporting precious documents and sensitive materials from place to place. Or perhaps, like me, these authors just had a terrific postal experience. What better way to document exemplary customer service than to base a character on your favorite employee? Whatever it is, the literary world is teeming with mailmen, from post-apocalyptic nomads to sex-crazed down-and-outs. Which one gets your stamp of approval?
Going Postal: A Novel of Discworld
By Terry Pratchett
DB 59826
Convicted criminal Moist von Lipwig is reprieved from hanging by Lord Havelock Vetinari on the condition that he reform Ankh-Morpork's moribund post office. Moist deals with musty mounds of undelivered mail, two eccentric employees, a golem watchdog, ghosts of postmen past, a crafty cat, and the dysfunctional communications system. 2004.

Post Office: A Novel
By Charles Bukowski
DB 84474
The author's alter ego, Henry Chinaski, describes a dozen years wasted working for the post office–a job that started innocently enough as a holiday temp position, which fit nicely with his drinking, gambling, and womanizing. But soon the grim details became apparent. Strong language and some descriptions of sex. 1971.
The Postman
By David Brin
DB 23860
In the aftermath of a nuclear war that has devastated the nation, a traveling storyteller borrows the jacket of a long- dead postal worker and is transformed unwittingly into a symbol of hope for America's future. Some strong language. 1985.