Like many families right now, mine is trying to figure out a new normal. We're working to find the balance of work and play—for both adults and children—and some days we are achieving it better than others. But even if so much in our world right now is unpredictable, I am thankful for two things that are constant: the Library and books.
So we've started a new library tradition of browsing for books and discovering great new reads in a different way—through eBooks. Below is a list of some of my favorite picks for elementary students. I hope your family enjoys them as much as mine did!  
Don't forget that eBooks count towards your child's Stay In and Read Challenge too! And if you are new to Hoopla Digital, follow this link to our eResources page or view a video tutorial.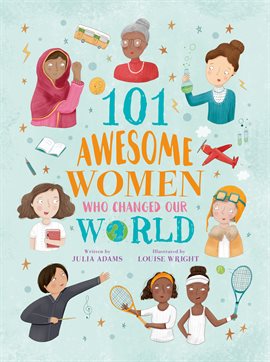 101 Awesome Women Who Changed Our World by Julia Adams
Packed with bite-size biographies of leading women from around the world. From Leaders and Activists, Scientists and Inventors, Artists and Writers, and Athletes and Adventurers you're bound to learn something new. A great choice for all elementary students and their families.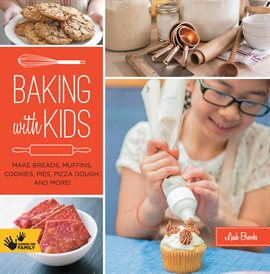 Baking with Kids by Leah Brooks
Baking with your children doesn't have to be intimidating with this book by your side. Walk through how to safely use kitchen equipment and explore baking muffins, breads, pretzels, crackers and so much more. The book includes many photographs making it a great way for families to learn something new together.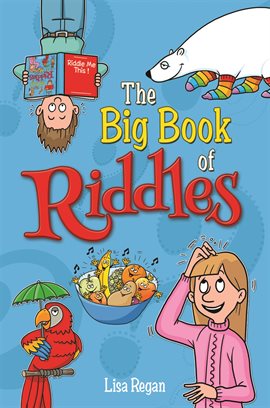 Big Book of Riddles by Lisa Regan
With over 300 riddles and brainteasers, this big book is sure to keep kids giggling and entertained during long afternoons. A fun collection of clever brain games that will be a crowd-pleaser for students grade 3 and up.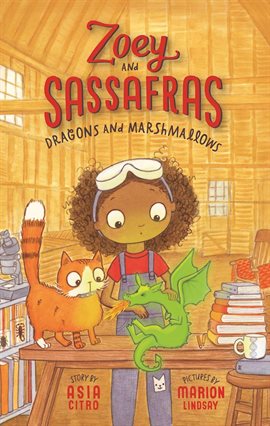 Dragons and Marshmallows by Asia Citro
Much to their surprise, Zoe and her cat, Sassafras, discover magical creatures who come to their backyard looking for help! This first book in a series that celebrates and encourages STEM is a true winner. With illustrations and short chapters, it's a wonderful choice for young elementary students.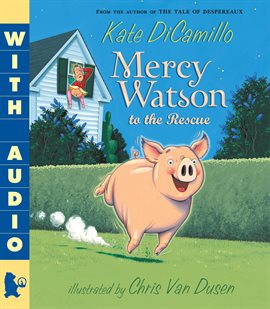 Mercy Watson to the Rescue by Kate DiCamillo
Mercy Watson is not just your ordinary pig—she's a complete wonder! She lives with her family, The Watsons, who keep her supplied in buttered toasts as she has hilarious adventures throughout the neighborhood. This is the first of the Mercy Watson series so there are plenty others to enjoy too! A charming choice for early elementary students and for families who want a short chapter book to read aloud.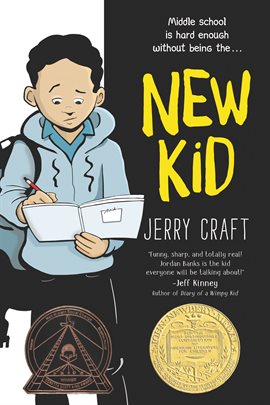 New Kid by Jerry Craft
Jordan Banks loves art and wishes he was starting his 7th grade year at art school—but instead, his parents enroll him in a prestigious private school where Jordan is one of only a few students of color. Readers come along with Jordan as he travels from his neighborhood to his posh new school and feels like he doesn't really fit in either place. This graphic novel won the prestigious Newbery Medal and Coretta Scott King Award earlier this year. New Kid is a poignant yet humorous choice for upper elementary and middle school students and was the very first graphic novel to ever win the Newbery Medal.